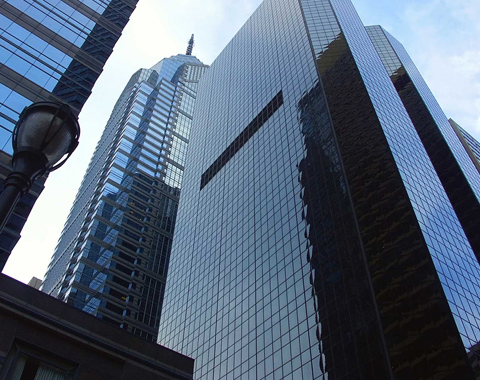 ABOUT COPSTORE
CopStore is Malaysia's one-stop online store selling copier machines, spare parts and consumables. We are connecting customers to a variety of quality products at competitive prices in a trustworthy and secure environment. Uncover endless selections and amazing deals from various brands such as Konica Minolta, Canon, Toshiba, Ricoh, Sharp, Samsung, Xerox and many more. Our supply time is usually 24 – 48 hours depending on the age and type of items required; from clutches to pick-up tyres, toner, cleaning blades, claw, developer drums, lamps, and many more. So start your online shopping and remember that if you have any enquiries we are just a phone call or email away.
WHO WE ARE
We are an online store and provide monochrome and color copier machines to cater to your needs. We supply mainly copier machines, spare parts and consumables. We also provide maintenance servicing of copier machines. We stock a wide and comprehensive range of spare parts, toners and consumables, including original (OEM) and compatibles for all makes and models.
If there is anything which you would like to seek further clarification, please do not hesitate to contact us.